CLICK ON THE IMAGE BELOW FOR THE CATALOG IN ENGLISH: & ON THE IMAGE BELOW FOR THE CATALOG IN FRENCH: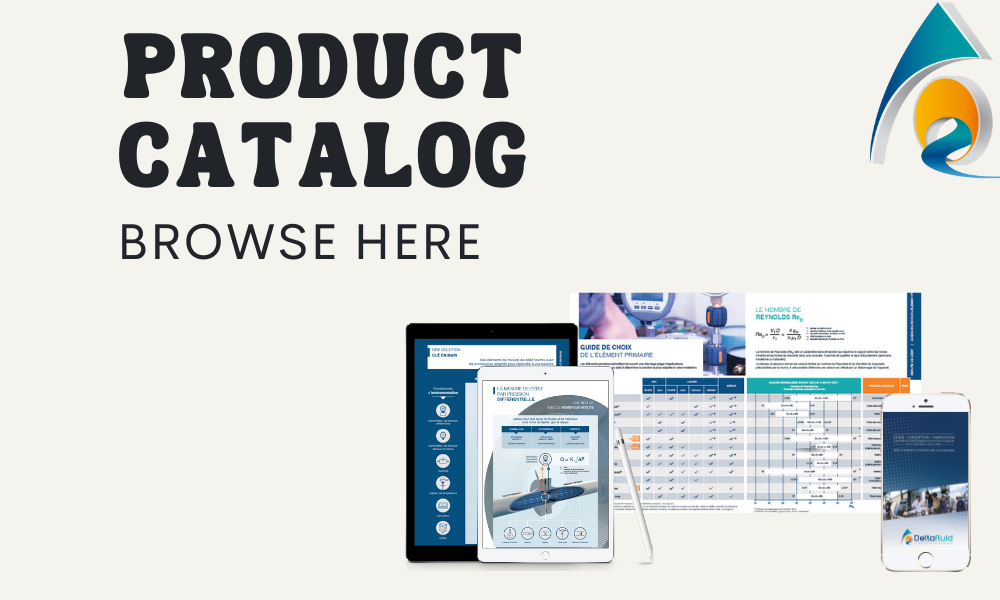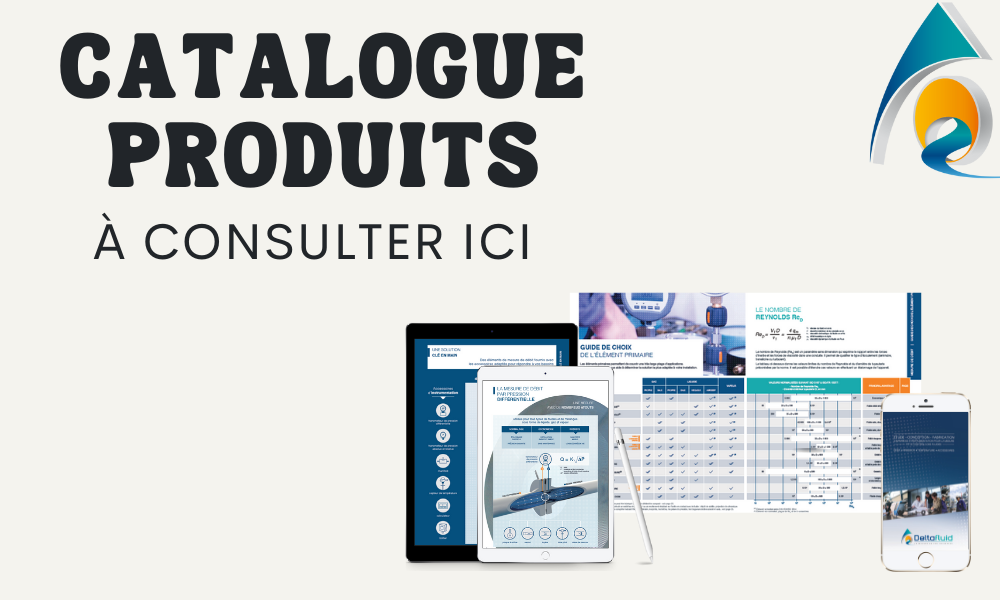 This catalog has been designed with a technical approach in order to best answer all the questions you may have in terms of:
- Flow measurement (pressure differential flowmeters & primary elements)
- Flow limitation & pressure regulation (restriction orifices)
- Temperature measurement (sensors & thermowells)
It gives you a lot of technical information relative to our core activities:
- applicable standards and corresponding characteristics,
- materials, coating, traceability...,
- welding, control, test, cleaning... services,
- straight lengths, circularity and roughness requirements according to the standard,
and details some special applications such as the application with a high turndown ratio up to 1:36.
The ISO 5167 version 2022 describes and validates the operation with 2 or 3 transmitters in order to reach a high turndown ratio. Our experts are at your service to give you technical advice on this subject.
You can as well send us a message to receive the printed catalog by postal mail.
We remain at your disposal and can be reached here to provide you with any additional information you may need.
Looking forward to discussing with you !