Availability
YOU HAVE URGENT NEEDS,
WE ARE AVAILABLE AT ANY TIME TO ANSWER.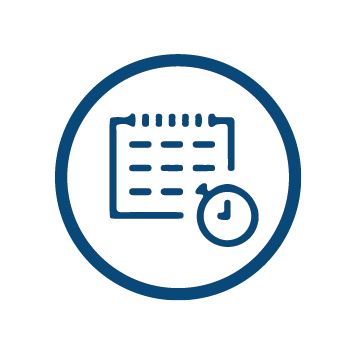 We are able to answer you quickly for a precise and urgent request and we can manufacture standard material parts within a short period. Do not hesitate to provide us with all the features necessary to size and manufacture the product you need. You can download the Flowmeter Information Sheet for all data to be provided to us.


Flexibility
CUSTOMIZED PRODUCTS & SERVICES ARE A MUST,
STAYING FLEXIBLE IS THE BASIS OF OUR COMMITMENT.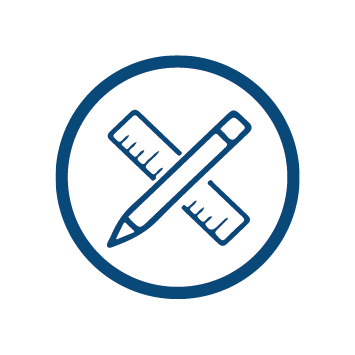 Deltafluid specializes in tailor-made products: flow and temperature measuring instruments, pressure regulators and flow limiters, regulation and piping accessories, all our products are custom-made according to the precise data of your process. We offer a personalized offer because your need is unique. In addition, we have verified and proven sources of supply to provide you with the manufactured products within short delivery times.

Expertise
YOU ARE LOOKING FOR INSTRUMENTATION ADVICE,
OUR KNOW-HOW AND OUR EXPERTISE ARE AT YOUR SERVICE.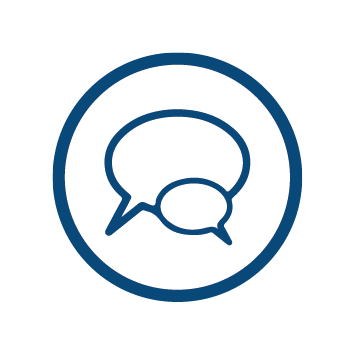 Our 50 years of expertise in the supply of our products & services in fields as varied as Oil & Gas, Chemical & Petrochemicals, Energy, Iron and Steel and many other industries bring us incomparable knowledge of the market and the products. We are therefore able to provide you with technical advice in instrumentation and recommendations for your installations. Do not hesitate to contact us !

Quality
THE QUALITY OF THE PRODUCTS IS AN OBLIGATION,
SATISFYING THIS REQUIREMENT IS OUR MAIN OBJECTIVE.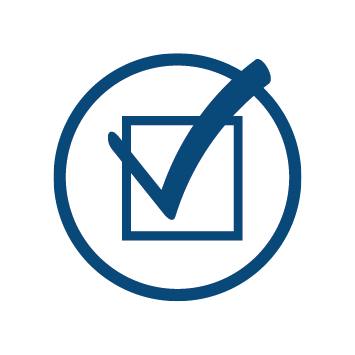 Our quality policy has the only purpose to satisfy you by providing you with quality products and services. Our quality manager works hand in hand with the design departments and the manufacturing workshop to propose procedures that respect our flexibility, which facilitate the transfer of information, production steps and traceability of products. The quality committee, which meets twice a month, also enables continuous improvement and the implementation of preventive actions.