Here you will find a selection list of sites for which we have a particular interest.
Deltafluid is a member of the AVENIA competitiveness cluster specializing in the field of geosciences: www.pole-avenia.com


ESA, European Sealing Association, issues manuals for a proper mounting of gaskets.
Example : manual for mounting flat gaskets between flanges (bolted flange connection)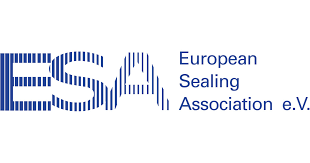 DELTAFLUID est supported by the Région Nouvelle Aquitaine and by the Conseil départemental des Pyrénées-Atlantiques.